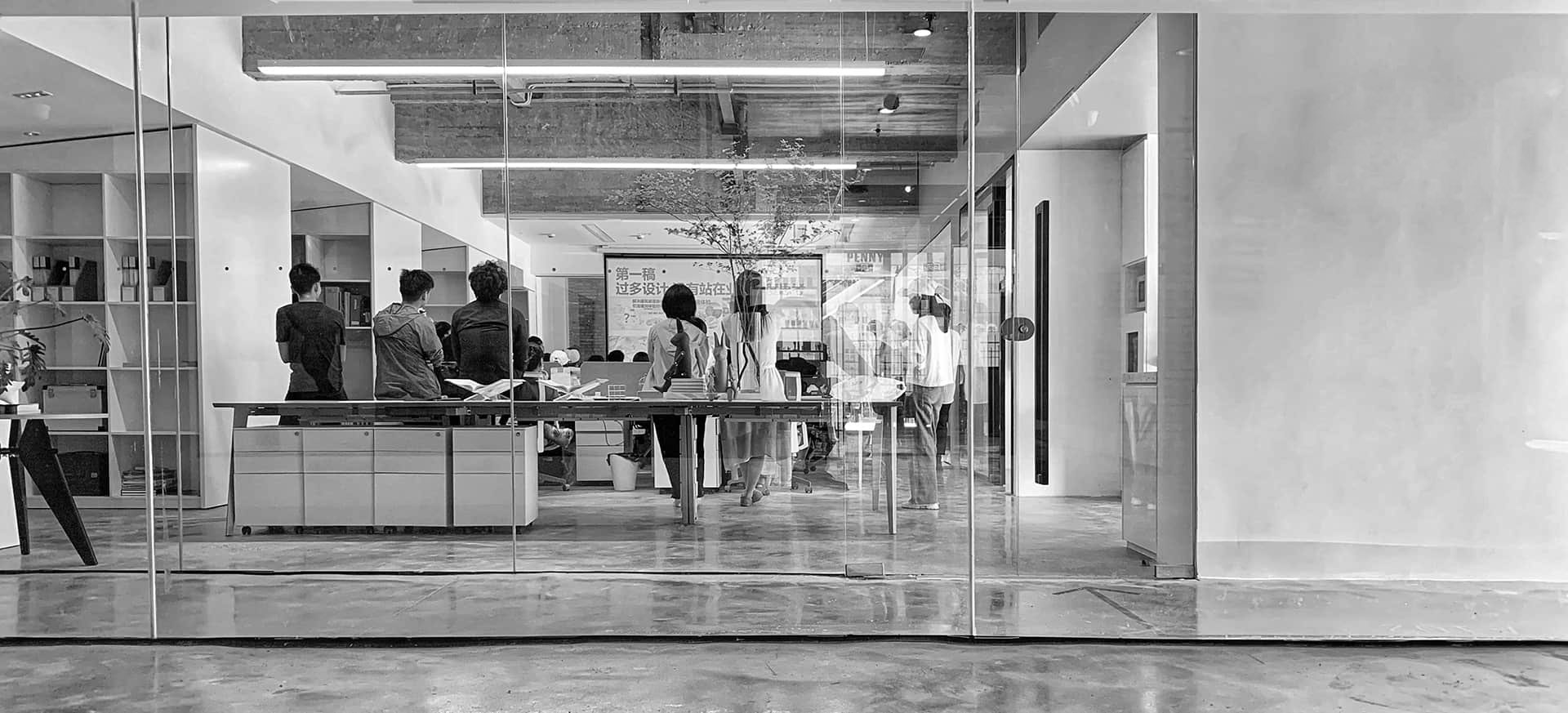 About MOD Design
MOD if founded in Shanghai. The studio provides integrated design services and has more than 120 professional in-house designers.

MOD is specialized in fields like Hospitality, F&B, office, commercial, and club. Designers with different cultural and educational background joined the studio because of its excellent professional achievements and they in turn makes the projects even more innovative and successful.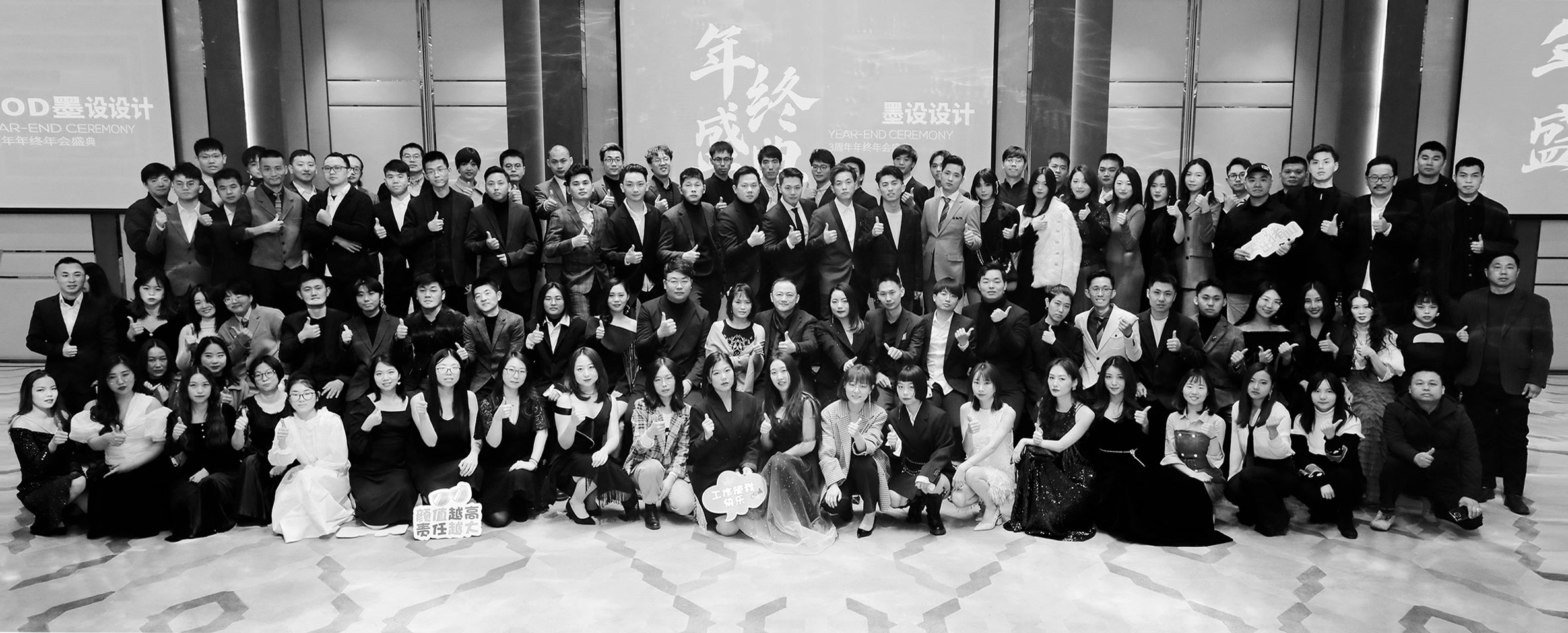 The local landscape and culture are always the base of every project MOD does. Design is both conceptual and functional and every single detail is monitored throughout the design and construction process to guarantee the final result.

Weimo Feng, the founder of MOD, is graduated with the Master degree in architecture from E.S.A in Paris, France, and has worked in Ateliers Jean Nouvel. His educational background in architecture enables him to bring architectural volumes and details into the interior and his foreign education and international work experience helped him to have a multicultural vision. Together with his team, he has explored various possibilities of different spaces with his innovative mentality and his works have been awarded internationally.